Fully Equipped AND Ready
To Tackle Any Job
"Insight NZ sets the standard for high pressure jetting in the industry". We are constantly evolving both machinery and operational practices to meet the needs of our clients.
Insight NZ has jetting units with the capabilities to clean 30ml tubes to 1200ml pipes running at 90 to 300 litres per minute water volume with 60 – 600 bar.
Insight NZ water jetting equipment is engineered to be precision orientated.
Our jetting units are used to clean
Sewers
Stormwater drains
Industrial pipe-lines
Culverts
Applications/Capabilities
Root-cutting
Heavy material removal
Fat deposit removal
High flow water-jetting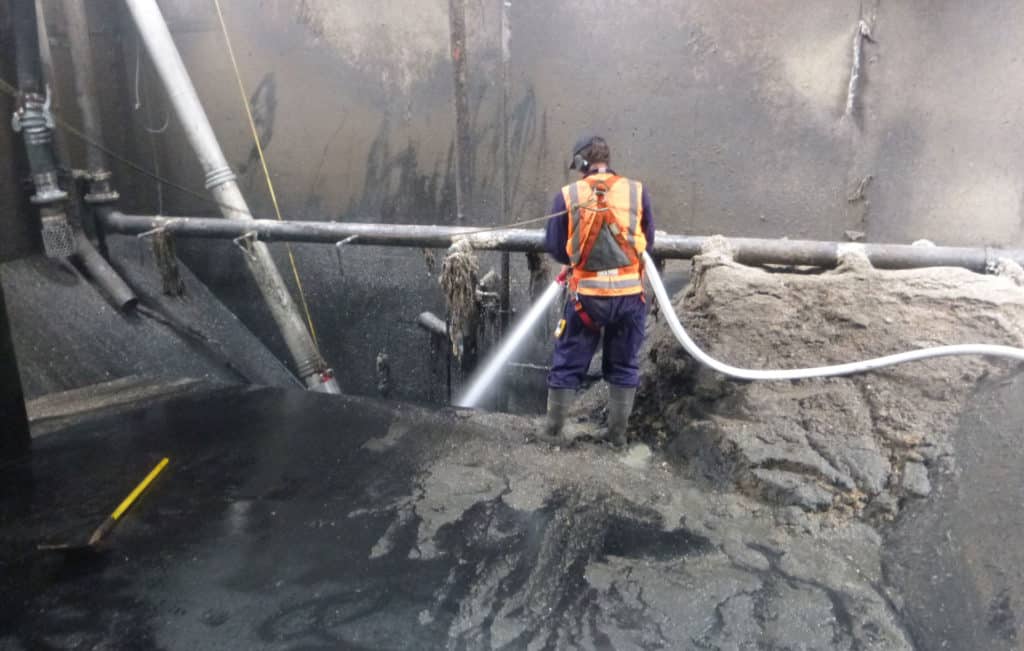 Got a critical issue? waste water overflowing?
We respond to critical issues immediately and provide cost-effective solutions
A drain survey involves a visual inspection of the pipe for condition assessment, fault detection and location, and quality of workmanship during the installation process.
CCTV (closed circuit television) inspections are carried out by either pushing a camera along the pipeline, or by using a motorised tractor unit with a mounted pan and tilt head camera, to video and identify problems.
Insight NZ 's CCTV operations use the very latest camera equipment for all their drain surveys. The company has advanced the use of the technology and includes the latest Ibak systems to allow immediate data transference to the client.
Drain surveys are used in:
Building consents
Property pre-purchase surveys
Stormwater and sewer pipeline location
Pipeline condition assessments
Blockages – cause and remedy
Council and/or property development of subdivisions/sign off for drainage
Insight NZ pioneered the development of Hydro-Excavation (suction) in New Zealand. The company specialises in the removal of ground material to expose sensitive pipe areas such as gas pipes, and electrical cables. Insight NZ's experience in rubble removal from most depths is second to none. Our machinery has the capabilities to lift sand, wood-chip, stones, water, and sludge.
Insight NZ's vacuum-loading unit can handle debris materials as well as liquids. Both air and water can be used in the Hydro-excavation process.
Perfect for tight spots where heavy excavation equipment won't fit.
Applications:
Hydro excavation
Catch pit cleaning
Heavy debris removal
Clean up of waste/sewer spills
Tank cleaning for pump stations and vehicles
Well functioning, effective drainage systems are an integral part of a healthy community and the conservation of a pollution-free environment.
Insight NZ is regularly called upon to carry out smoke testing in the community. It is an effective process that identifies inflow sources to pick up cross-connections and defects in sewer and stormwater pipelines.
The procedure uses a non-toxic smoke which is forced into the drainage systems. Where any smoke escapes via cracks, breakages, or incorrect connections it indicates a problem and identifies where the fault lies within the drainage system.
Generally :
Ground surface smoke indicates cracked or broken pipes below
Smoke from water pipes indicates an incorrect connection
Smoke coming from manholes indicates there is damage or unsealed wastewater inspection chambers
The smoke used is environmentally safe. Our contractors inform local residents by letter whenever smoke testing is going to take place.
Pipeline tracing is an effective method of pipe detection for situations where a camera cannot be used. Directional positioning of pipelines can be established using this method
No digging required
Can trace via gully traps
Can operate up to 5 metre depths
Pipeline cleaning and extraction of rubble and debris simultaneously using Insight NZ CCTV/ Jetting technology.
The Vactor's hydro excavation capabilities use pressurised water to break up the ground into pieces. The Vactor can remove up to 10 cubic metres per load.
Waikato's only drain repair service
Avoid Costly Dig-outs and Drain Relays
Saves considerable money and preserves aesthetics
No mess drain repairs
With our specialist team and equipment, we can clear and repair drains without having to excavate or relay them. Not only does this save considerable expense, it avoids damage to driveways, lawns and gardens.
Got a critical issue? waste water overflowing?
We respond to critical issues immediately and provide cost-effective solutions