Fully Equipped AND Ready
To Tackle Any Job
Cowshed unblocking and cleaning
Effluent line cleaning
Culvert and drain unblocking
Pits filling Up
Insight NZ has been helping farmers prevent and remedy drainage issues since 2000. Our capabilities help farmers to efficiently maintain their production processes.
Time is of the essence when it comes to farming, we respond rapidly and work around milking times.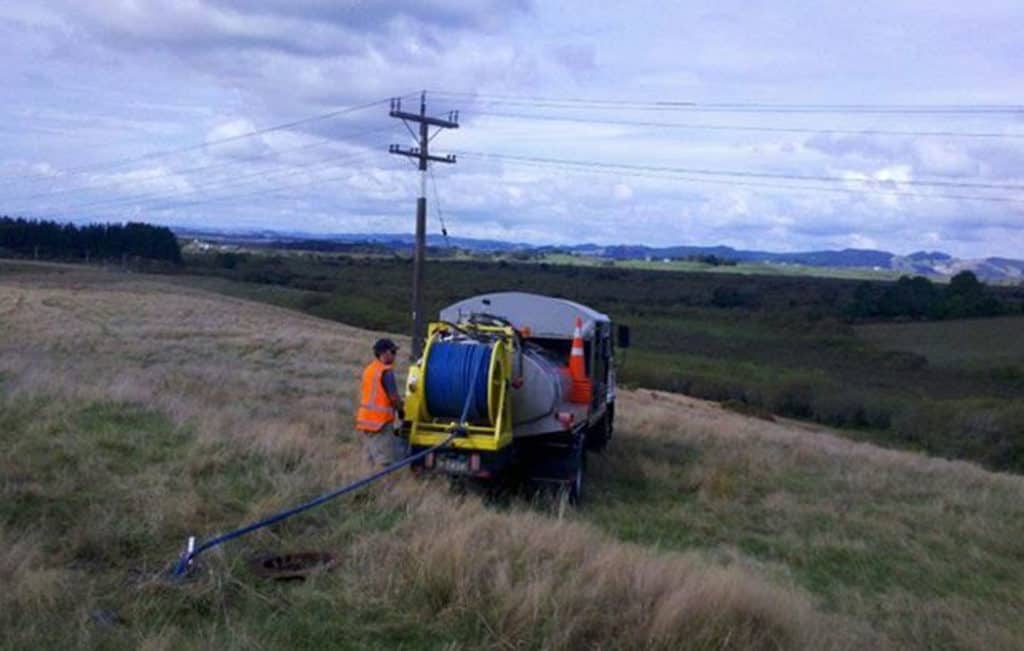 We respond to critical issues immediately and provide cost-effective solutions
We Prevent Expensive Problems
Suspect a problem could be brewing? Don't let it become a major, get an assessment now.
Maintenance to prevent stormwater and wastewater problems is an integral part of our operation. The ramifications for overflows are huge, and so we like to get in and maintain pipes to keep levels down before the worst occurs.
Our expertise in clearing, surveying and repairing pipelines quickly and efficiently means we work in between milkings.
We understand what's at risk
As technical experts, we understand the significance of drainage issues and what's at risk including:
Stability and quality of roading infrastructure
Environmental impacts
Health and Safety risks
Save time and money with our internal drain repair service. Avoid costly excavations and drain relaying by patching pipes instead.
Leading the way for over 40 years, it is through continuous improvement that we have stood the test of time.
By investing in the latest technology and training, we can provide our clients with better end results.
Got a critical issue? waste water overflowing?
We respond to critical issues immediately and provide cost-effective solutions